Product development
Everything from a single source
Everything from a single source – from the very first manual sketch to the serial production! Do you have a product idea you would like to turn into reality?
Packaging &
logistics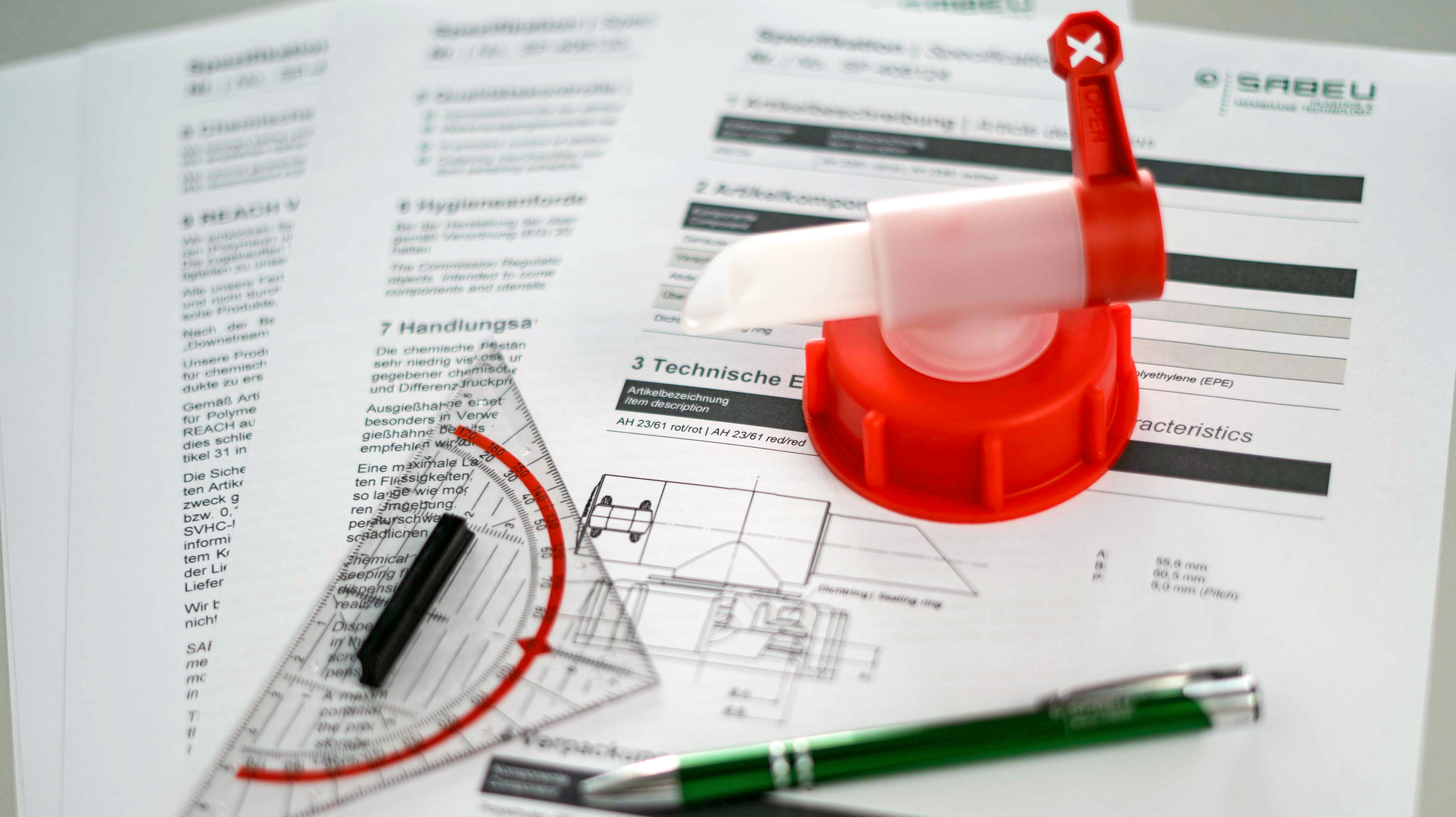 We have decades worth of experience with the development of items that are compatible with plastics and the design of injection molding tools as well as peripheral equipment. In close dialog with our clients, we develop customer-specific complete solutions. We are committed to create innovative and high-quality marketable products – always in compliance with the regulatory requirements. A balanced cooperation of human engineering, optical appearance, functionality, technology and economics is of utmost importance. A systematically designed, modular product development process generates transparency, enabling our clients to get on board during any phase of the product development.
In our state-of-the-art mold making department, equipped with CNC-controlled machines, we take care of both the new construction of injection molding tools as well as the maintenance, upkeep and repairs of all molds currently in use. Ultra-precise tools enable the reproducible and validatable production of complex component parts with high unit numbers. We manufacture a variety of molds – in particular high-cavitation injection molds, hot runner molds, tiered molds and rotary table tools.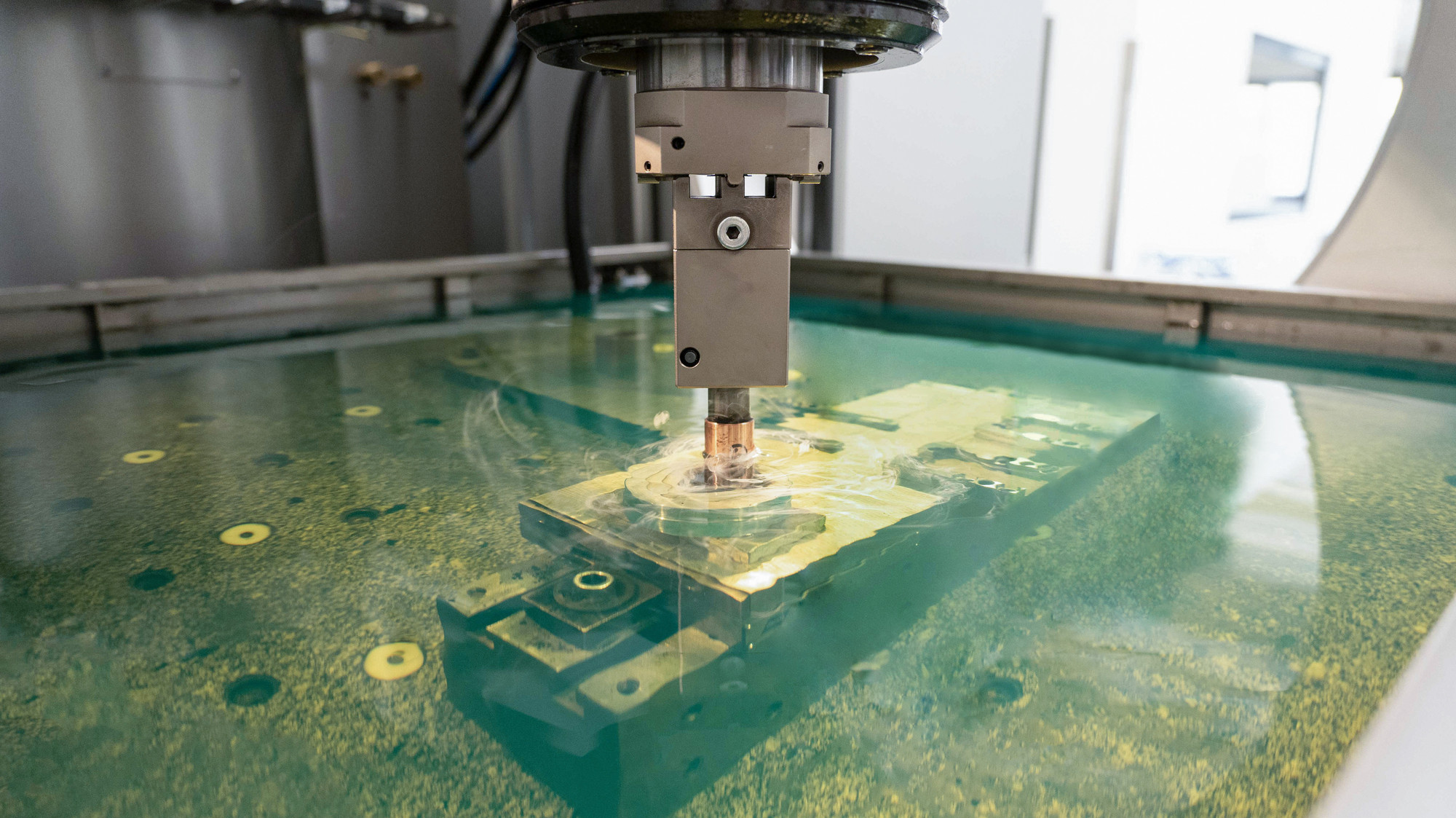 The reproducible manufacture of component parts using the injection molding process is one of our core competencies. Using state-of-the-art machinery, we produce injection molded component parts with a high degree of process capability and precision which are subsequently assembled, customized and packaged in an integrated process. Injection molding machines with clamping forces between 100 and 2,750 kN are available for the processing of plastics. For the economical as well as gentle removal of the parts, we use the most efficient solutions in line with the respective requirements – ranging from simple handling tools to triple-axis CNC linear robots.
As a specialist in the development of custom-manufactured membranes (PFOA-free), we are one of the world's very few in the industry with such know-how. We are offering microporous PTFE as well as ion-track membranes under the brand TRAKETCH® – on rolls, as sheets or discs and combined with plastic components. The membranes can also be further refined by special processes to create hydrophobic and oleophobic surfaces.
Our high-performance membranes are generally characterized by an excellent chemical resistance and thus suitable for several applications. Typical applications are pressure compensation elements for packaging – including liquid foods, hygiene and care products, cleaners, agrochemicals as well as other hazardous materials.
In comparison – PTFE and TRAKETCH®
In the case that very aggressive chemicals are involved – especially in packaging products – PTFE (expanded Polytetrafluoroethylene) membranes become the membrane of choice. They are chemically inert and also surface-treated to become highly oleophobic. As usual, the PTFE membranes are supported with a PET or PP backing for improved stability. Being able to determine an exact pore size sets TRAKETCH® membranes in an unique position compared to stretched and casted PTFE membranes. For the manufacturing of TRAKETCH® membranes, ultra-thin plastic films are bombarded with accelerated heavy ions and then chemically etched. The diameter of the resulting pore channels can be determined with micrometer accuracy.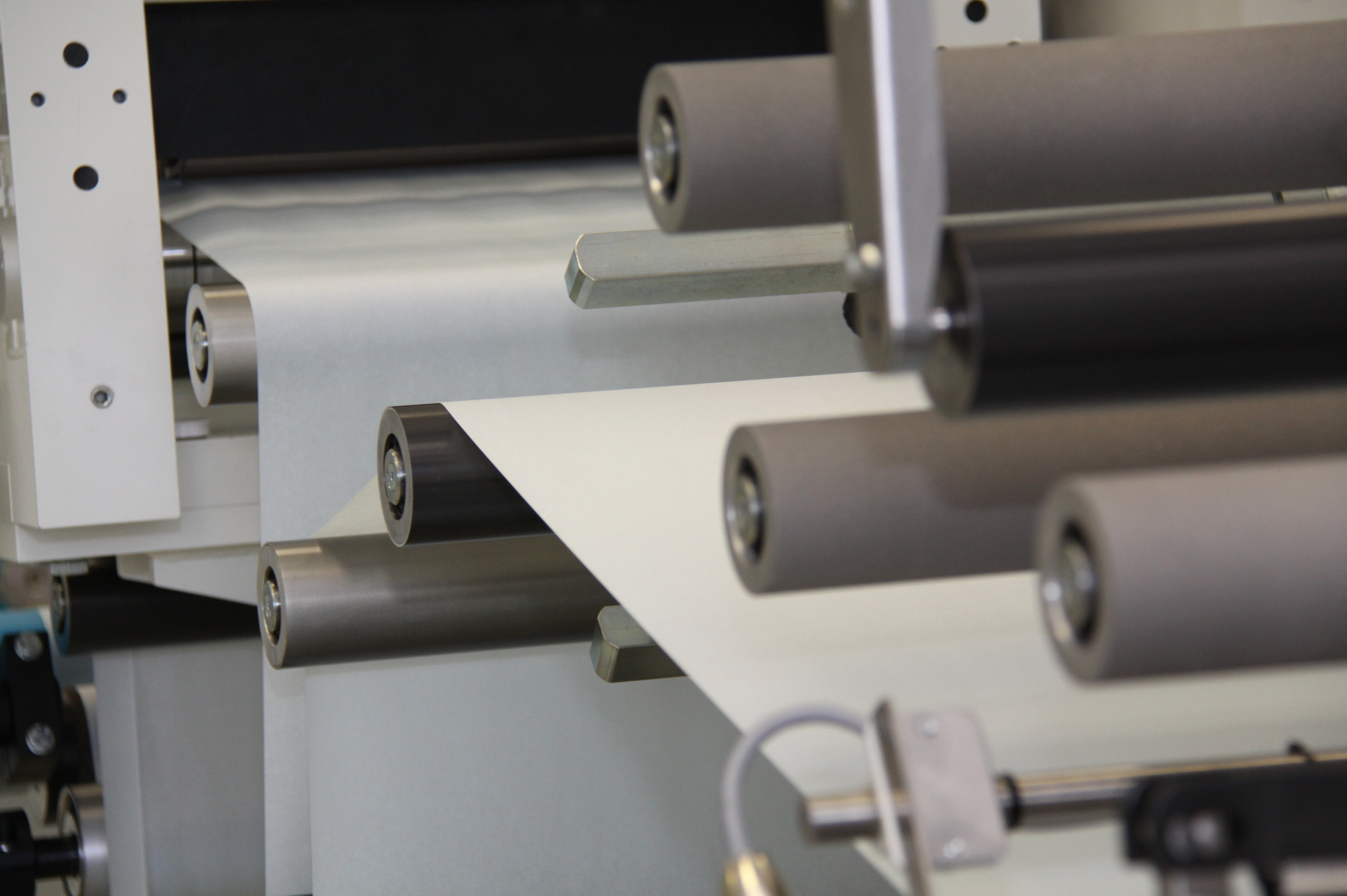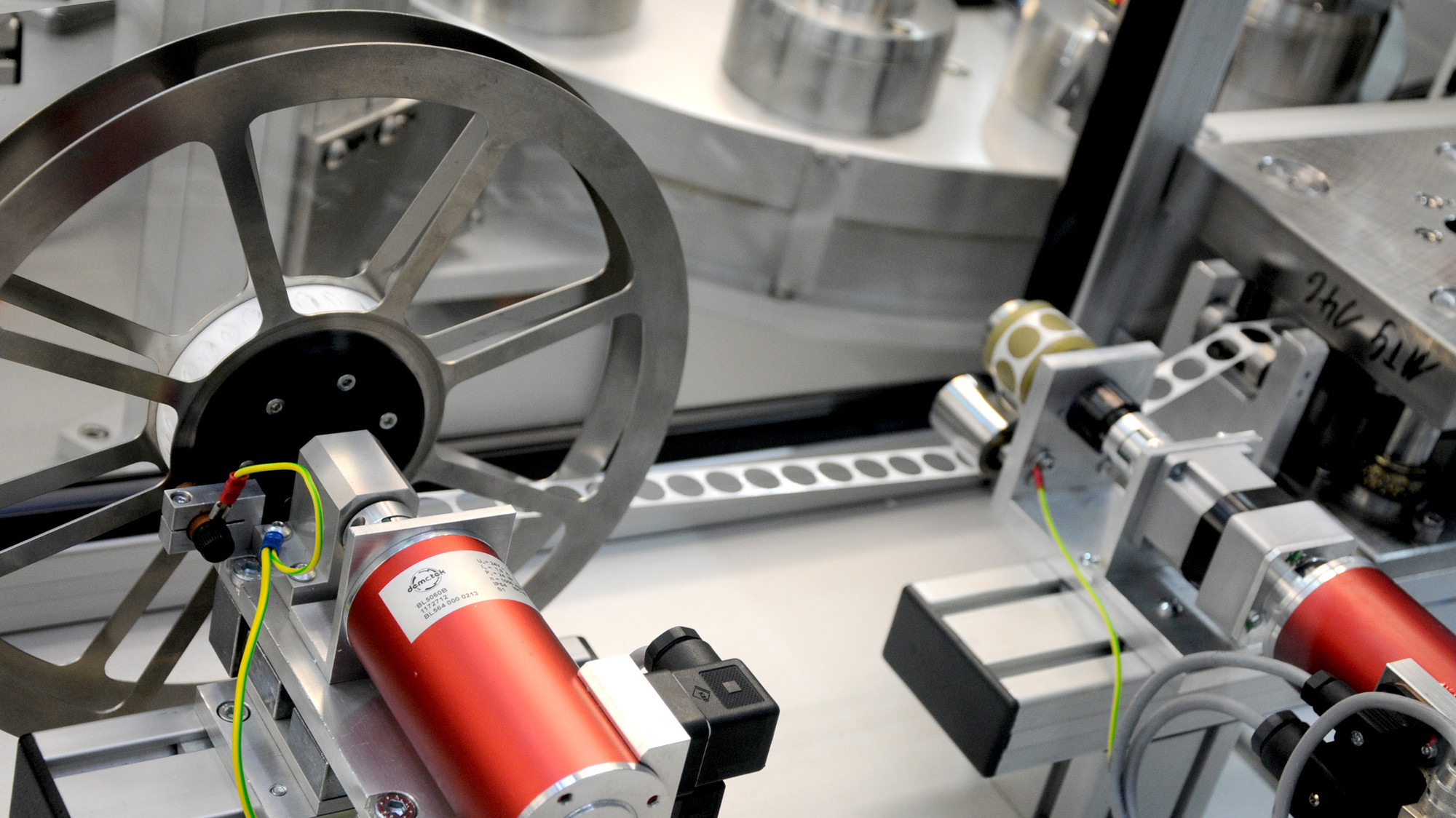 We generate customized manufacturing concepts for the assembly and packaging of products on the basis of customer specifications. They guarantee a high availability as well as a secure and economical production of the items, especially in clean rooms and controlled areas. We design assembly equipment, rotary table equipment, linear systems and automated testing tools for you. Depending on the product, different production steps can be integrated into the automation, such as welding, gluing, screwing, edge over-molding and in-line testing. In addition, we refine finished parts by adding an imprint, laser engraving, a metal coat and by means of other processes.