SABEU GmbH & Co. KG
Plastics & Membrane Technology
SABEU is offering expertise in injection molding and mold making since 1958 as well as over 30 years in the processing and manufacturing of membranes for Life Sciences, Medical, Packaging and further Industries.
Our many years of experience, certifications according to DIN EN ISO 9001 and DIN EN ISO 13485, the possibility to manufacture clean rooms and the flexibility of a medium-sized company make us an ideal partner. The main difference of SABEU compared with other suppliers is that we are able to offer membranes and injection molding from a single source, including development, mold making and assembly.
Our special skills relating to filtration membranes and processing of synthetic materials enable us to cover complex parts of the value chain. With our pooled know-how, we create fast development processes, special quality-related safety, efficient cost structures, simplified supply chain management and hence true customer benefits.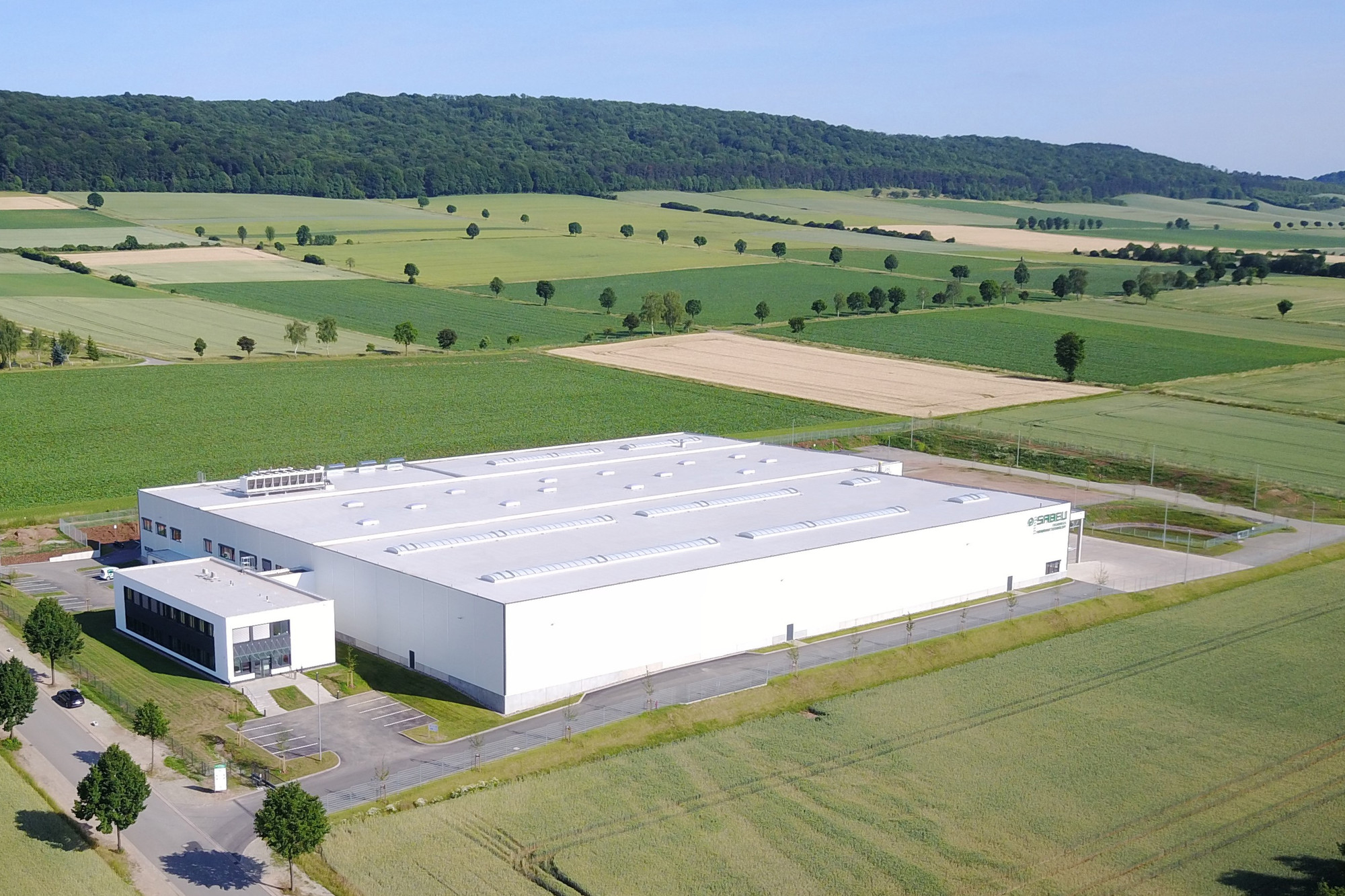 Development
Mold making
Injection molding production
Membrane manufacturing
Assembly and automation technology
Large and small batch production, also in ISO class 8 clean rooms
Packaging and international logistics
A Full-Service- and OEM-Partner
Know-How in combination of injection molded parts and membranes
Short time in development periods
High quality
Cost effectiveness
Reduced effort in supplier management
High flexibility
SABEU GmbH & Co. KG |
Headquarters & Plastics Technology
Detlev-Karsten-Rohwedder-Str. 10
37154 Northeim, Germany
Phone: +49 5551 9101-00
E-Mail: info (at) sabeu.com
Altenloh, Brinck & Co. US Inc. |
Sales Center North America
130 Graham Street SW
Grand Rapids, MI 49503, USA
Phone: +1 616 8135171
E-Mail: jennifer.hughes (at) sabeu.com
SABEU GmbH & Co. KG |
Membrane Center of Competence
Agathe-Zeis-Str. 10
01454 Radeberg, Germany
Phone: +49 5551 9101-00
E-Mail: info (at) sabeu.com
History – Family business since 1958
Our plastics processing company was established in 1958 by Karl-Heinz and Gertrud Sander-Beuermann in a former farmhouse in Elvershausen near Northeim (Lower Saxony) and has continued to grow over the course of its history.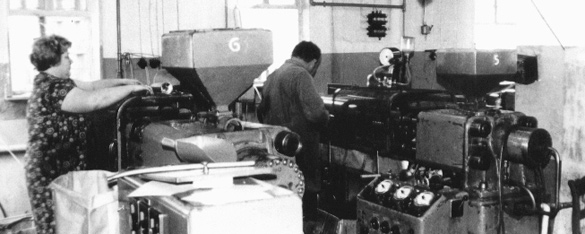 1958 The Sander-Beuermann family start production with their first hand operated plastic molding machine
1990 Expansion with a first controlled area and ISO class 8 clean room, assembly lines and logistics center in Northeim, Germany
1997 First certificate of ISO 9001
1998 Second production plant in Radeberg, former eastern Germany
2006 New central logistics center in Northeim, Germany
2010 Altenloh, Brinck & Co. Group becomes majority shareholder
2011 Start of membrane production in the new plant 3 in Radeberg, Germany
2014 Expansion of the business operations in the USA, Japan, and Malaysia
2017 New state-of-the-art headquarters with R&D, tool shop, injection molding and assembly with ISO Class 8 clean rooms, QA, logistics and management in Northeim, Germany
For the Altenloh, Brinck & Co. Group, tradition equals progress as it looks back to over 190 years of corporate history, shaped by trend-setting milestones. These have made the Altenloh, Brinck, & Co. Group what it is today: a specialist that masters the ABCs of quality, performance and innovation from the ground up.
The ABC group of companies combines businesses with special know-how in the fields of cold extrusion technology, pressing and bending technology, component assembly, tool manufacture, membrane technology, surface engineering, heat treatment, plant engineering as well as tin die casting.
SPAX International is the manufacturer of fasteners with a focus on the brand called SPAX.
Altenloh, Brinck & Co. US
ALTENLOH, BRINCK & CO. U.S., INC. is the manufacturer of SPAX® fasteners, TRUFAST Walls® wall cladding & insulation fasteners and TRUFAST® fastening systems for commercial roofing.
SABEU is a leading supplier of filter membranes and plastic components for the life sciences, medical, packaging and further industries.