Additional product solutions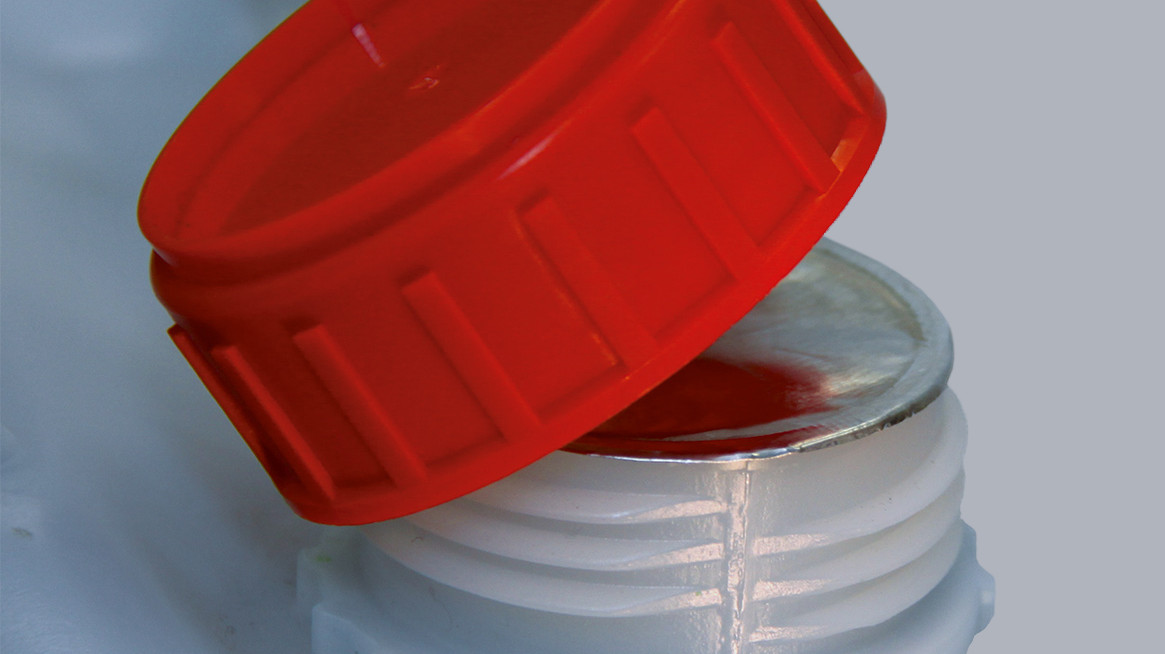 Sealing Caps
For tamper-resistance and safety
Our FLUXX® Sealing Caps for plastic and aluminum containers ensure an increased diffusion-density which is achieved with special multi-layered sealing discs. They comprise a barrier layer made of aluminum, are high-frequency sealable, thereby ensuring a qualified tamper-resistance.
In particular, we are offering our Sealing Caps with DIN 50 thread size – especially used for applications with agrochemicals. This ready-to-use solution is also available with a special venting insert upon request.
Drum Closures
For industrial applications
FLUXX® Drum Closures are suitable for several plastic and steel drums.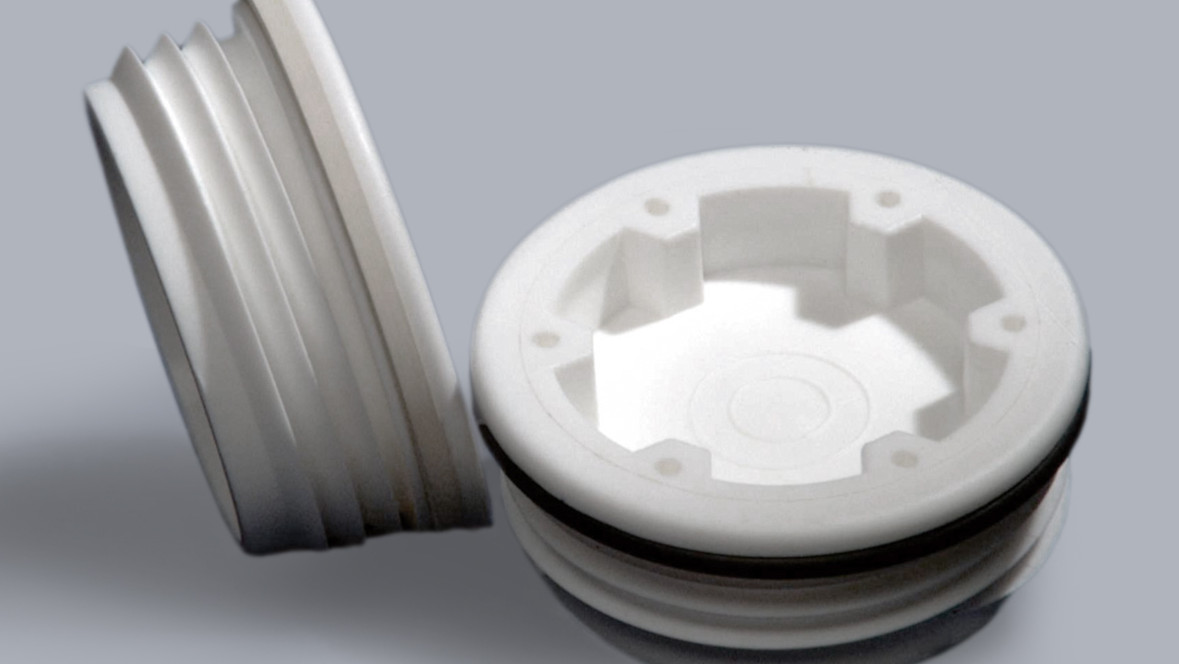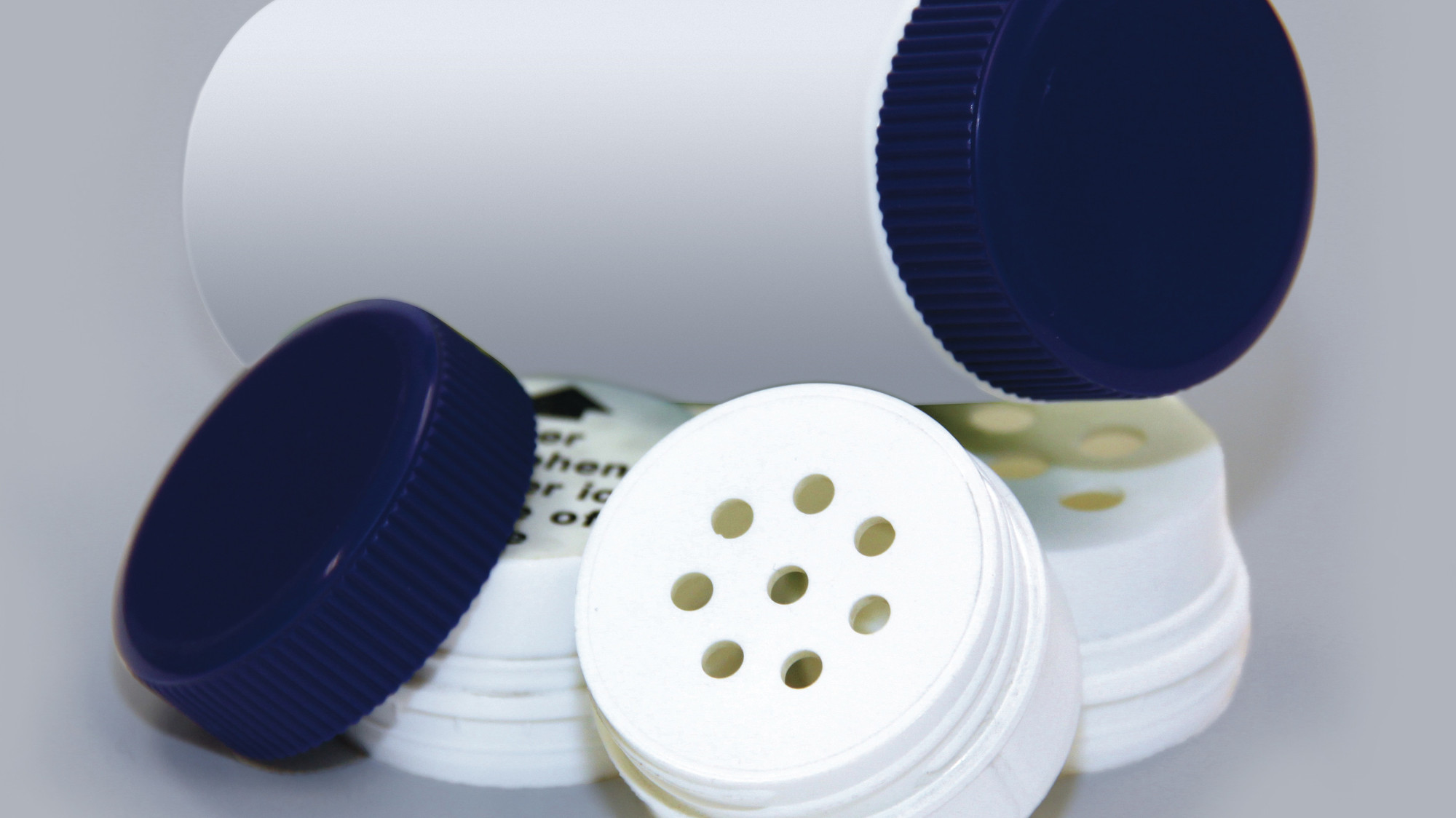 Shaker Cans and Caps
One shape, many possibilities
The FLUXX® Shaker Cans and Caps are particularly suitable for packaging of spreadable food powders. Various Shaker Caps with several hole pattern variations are available for a multitude of applications. The plastic parts can be dyed upon request.
Tube Tips and Nozzles
Working like professionals
Our FLUXX® Tube Tips and Nozzles are ultra-resistant to various types of liquids. Because of the nonpolar and hydrophobic surface, our Tube Tips are especially suitable for the use with plastic adhesives, jointing cement and sealing materials. The Tube Tips and Nozzles are available with a metric thread and fit with cartridges made of plastic as well as aluminum.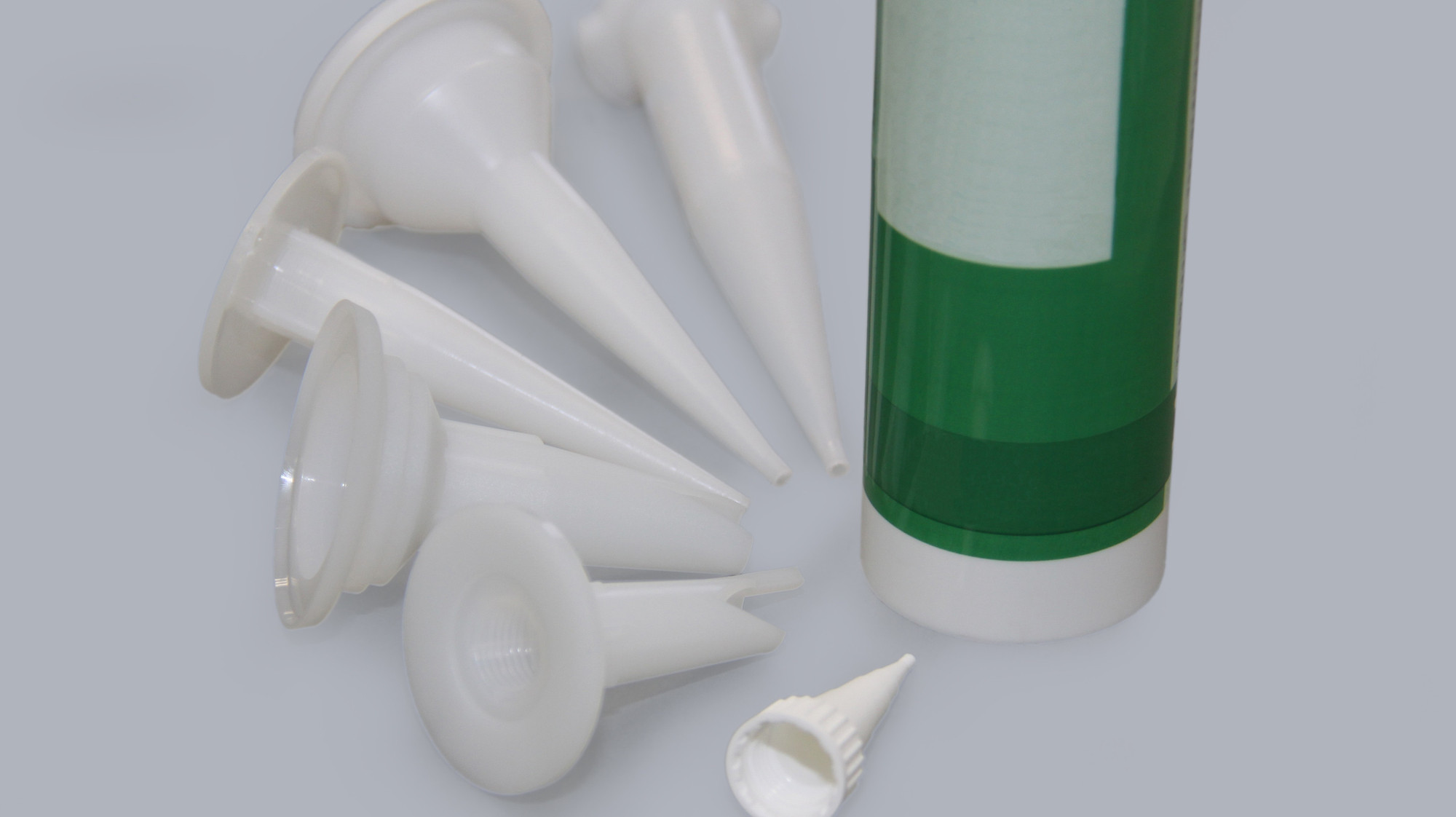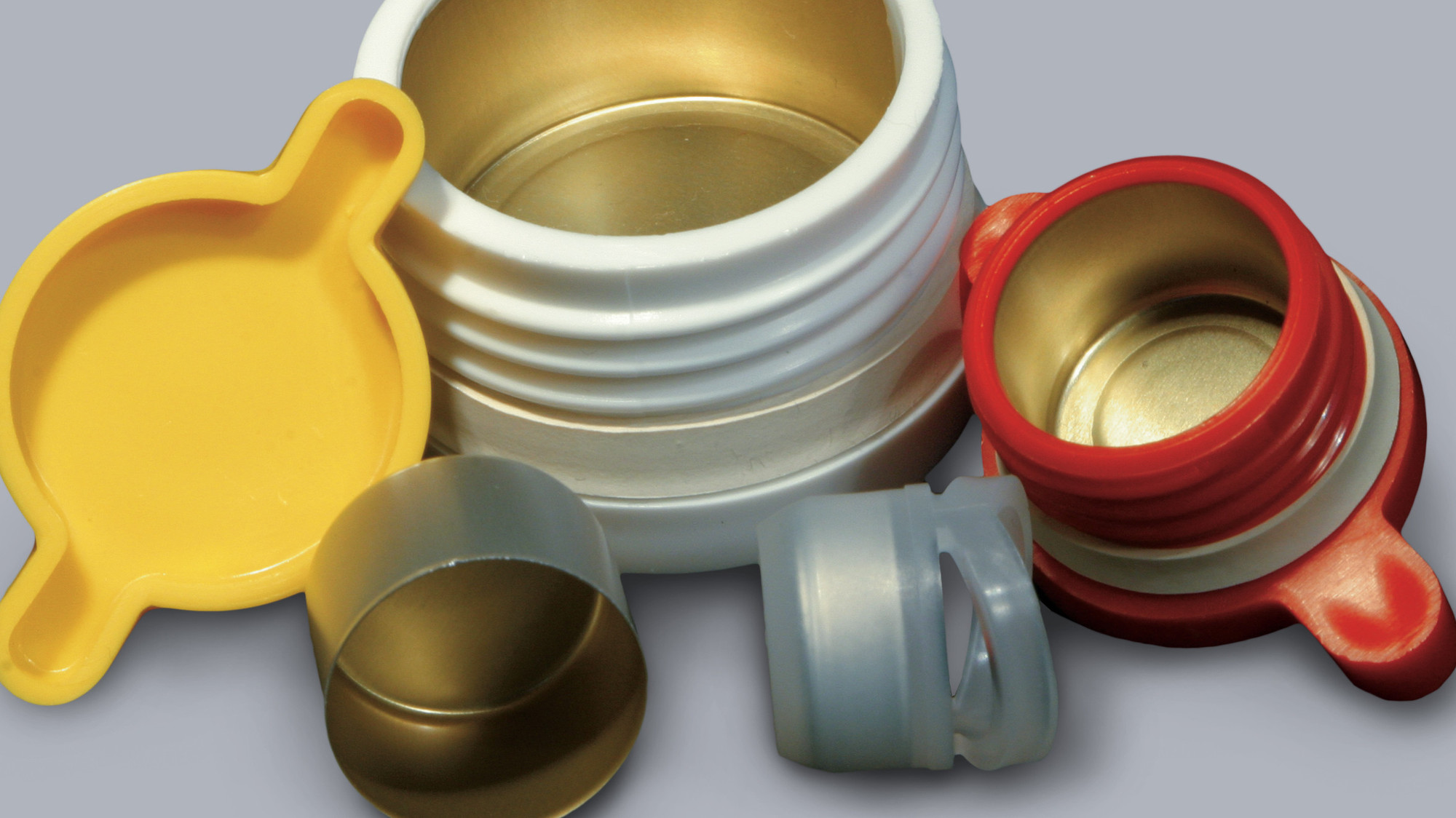 Accessories
Ring nuts and diffusion-resistant closures
Accessories we manufacture include in particular ring nuts as well as diffusion-resistant knurled, toggle and vent plugs for different technical applications.